Brand Strategy
When brainstorming the direction of the brand strategy, I wanted to develop an identity that would establish credibility among creative professionals and youth. In order to do so I combine a modern color palette with playful design elements.
Collateral
Navy and white are the soul colors of TC to represent Chicago Public School uniforms. The yellow is utilized as a bold contrast to suggest confidence and innocence. Business cards, a letterhead, notebook were included in the branding collateral to embody the playful yet professional characteristics of Tomorrow's Creators.
Print Material
The brochure was designed to recruit creative professionals to join the Tommorow's Creators team. The poster to bring awareness to students and parents of the summer program.
Community Engagement
For our FIRST Tomorrow's Creators Career Day we invited leading professionals from the creative industry to speak to the 8th grade class of Irma C. Ruiz Elementary. Among our guest speakers were Elise Swopes, Anthony Trevino, Emmanuel Camacho and Diana Pietrzyk! Speakers described their journey of discovering and pursuing a passion in the creative industry.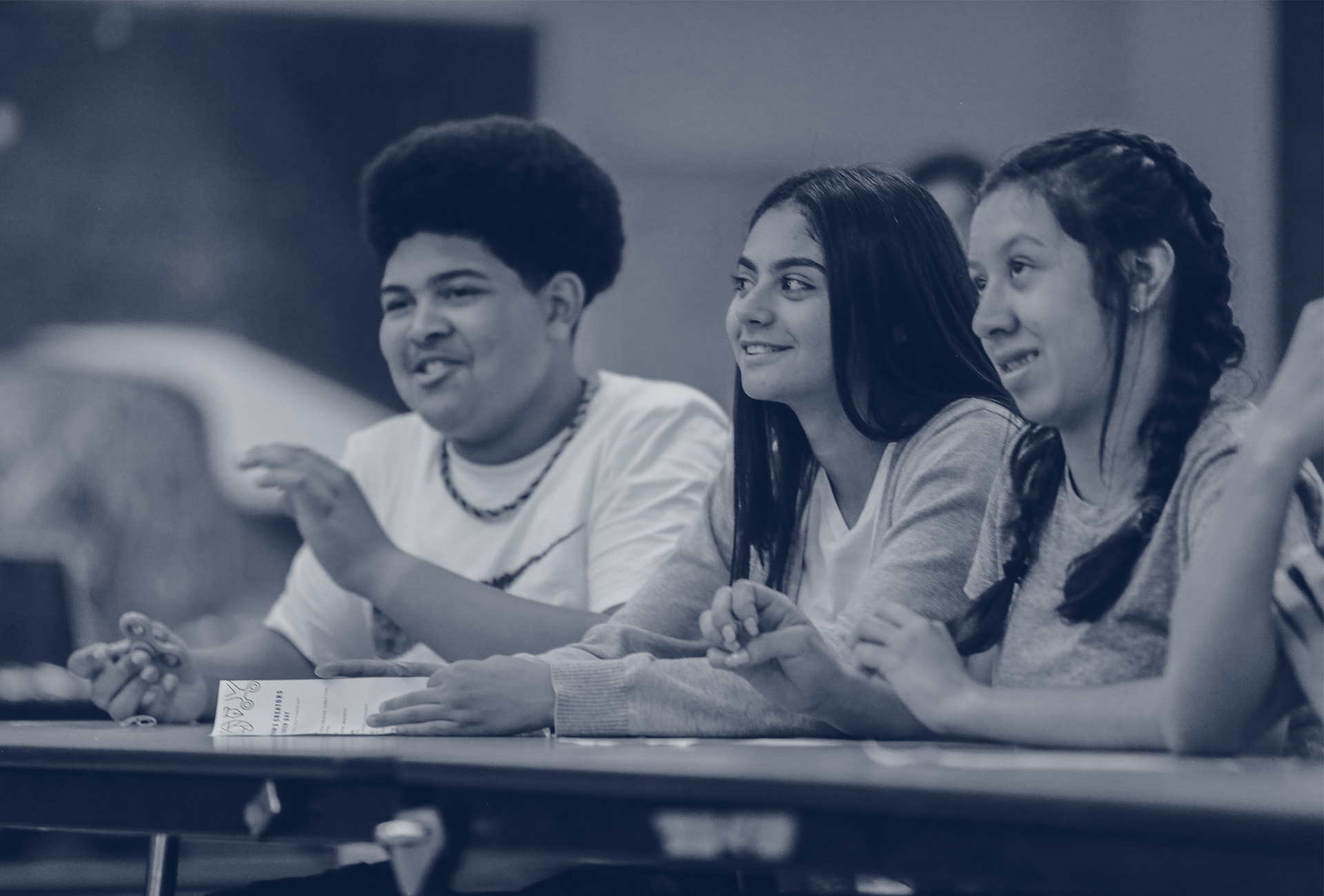 Start Them Young
The Start Them Young Campaign, seeks to emphasize the importance of building confidence among children by guiding them in finding their passion early in life. The campaign also shares the agenda of recruiting creative professionals to become mentors with simple, colorful environments that complements the aesthetics of the brand.
These videos would be featured on Instagram, YouTube Ads and commercial spots. The use of bright colors, the styling of props and careful hand movements of the child featured adds quirkyness to the brand persona. The choice of music from indie artists was utilized to symbolically embody how Tomorrow's Creators would expose the students to a creative culture they were possibly not familiar with before.